Chaos and Crime Continues in NYC, and probably will not be stopping anytime soon…
NYC protests continue, without real police involvement (hence the chaos and crime continues in NYC). A group of (BLM) protestors reign down on guests at the Bathazar restaurant. The group interrupted diners, calling for attention to an important message. The announcements made were about NYC's Black and Brown communities. Police were trailing on parallel streets. The Manhattan restaurant is located on Spring Street.
NYPD news says they are looking for Darryl Buchanan. The black male is believed to be the suspect, who pushed a 36 year old female against a wall, before stealing her purse and fleeing on foot. The incident occurred on March 24, at approximately 7:40 PM.  If you have any information please contact 800-577-TIPS.
Police say demonstrators in Lower Manhattan, purposely caused property damage to a local restaurant. Protestors were smashing windows while patrons were eating dinner.
NYC Crime Chaos Covered by the NY Post…
Richard Rivera was found guilty in 1981 of killing a NYC police officer. However now he has been appointed to a new position in Ithaca. Rivera will be working for the Communications/Community group, Reimagining Public Safety with plans to dismantle Ithaca police. The NYC Police Benevolent Association says it is "the ultimate disrespect to the service and sacrifice of Officer Robert Walsh."
And…Crime Chaos in GA & CA…
The criminal case against the father & son in Georgia accused of murdering Ahmaud Arbery introduces new evidence. The evidence shows that Arbery had a history of claiming to be a jogger to cover for his criminal activities.
In San Jose, CA two men and a minor are arrested for killing of Tong Nguyen. The gang killing arrests include, Nathaniel Talivaa and Jenevee Pritchard. The forty-eight year old Tong, was shot in the head and left for dead. He was discovered at 2am on February 9, and pronounced dead on the scene. Below is the Criminal photo from (San Jose Police Dept.)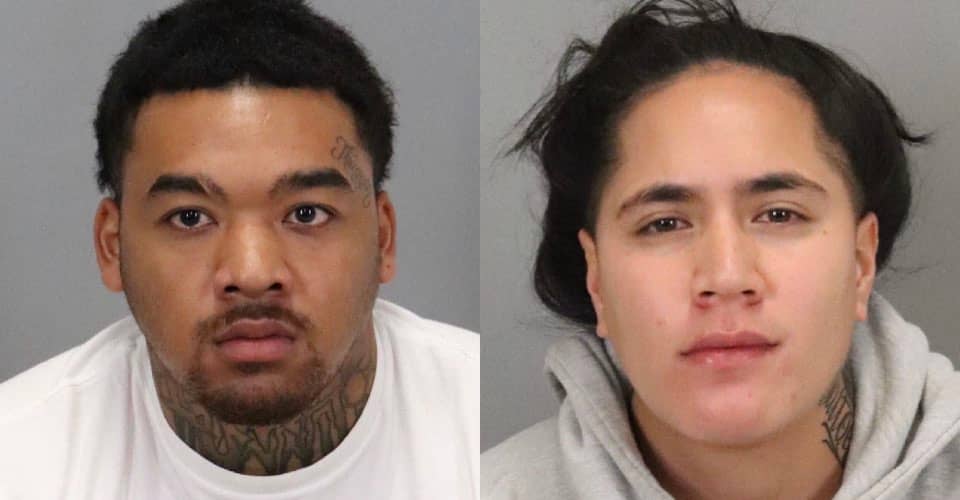 If you'd like to read the full news story from the NY Post