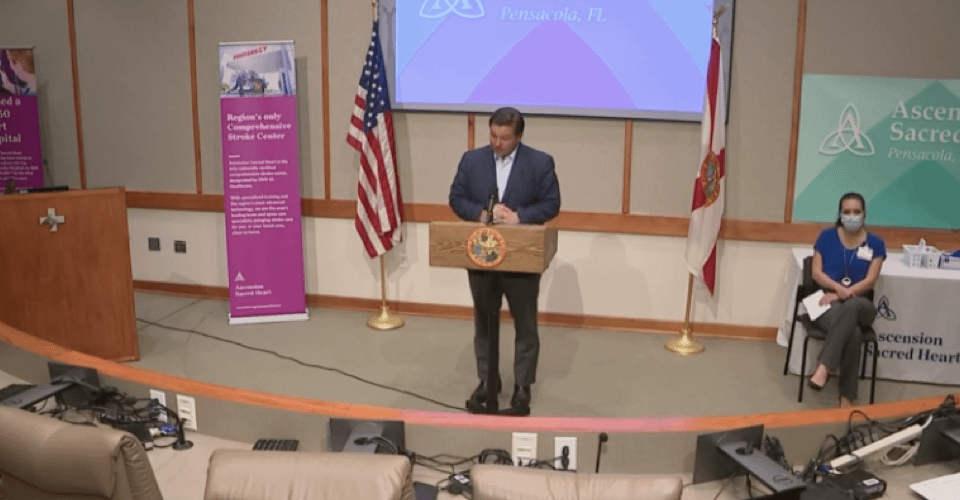 America loves DeSantis, and it's not only because his polices and ideas resemble those of President Donald Trump. …
TOP CONSERVATIVE NEW STORIES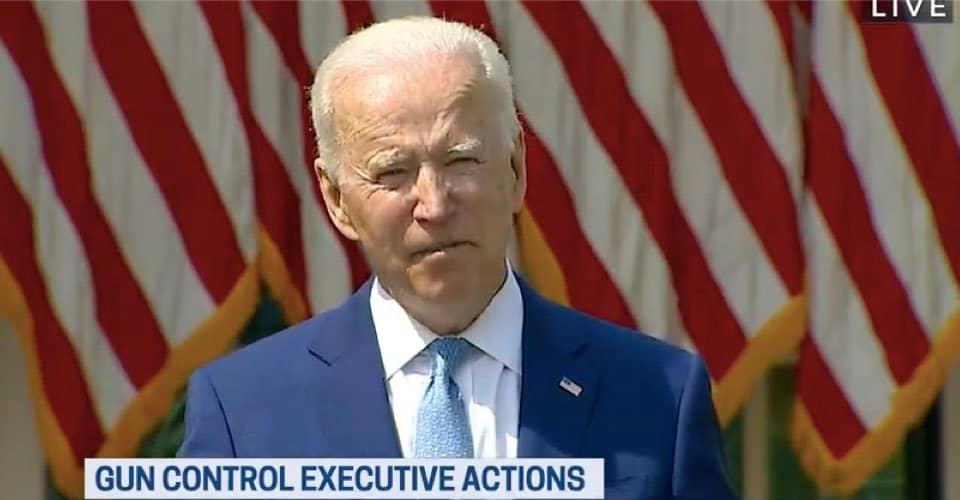 In live coverage from the White House, Biden says "Gun violence in this country is an epidemic, and it's an international embarrassment." While addressing a group and some press members in the Rose Garden, Biden claimed if there were less guns there would be less suicides.
JOIN THE BOSH CAST MAILING LIST TODAY!
Conservative News Promise
On the news content we deliver, here's our promise to conservatives;
We will do our best to bring you updated conservative news as it occurs. 
We will use all as many news sources as possible. 
We will summarize headline news as deemed appropriate.
We will do our best to mark opinion related content.
We will offer related news links of interest to conservatives.
We will give credit to news sources we pull direct content from.
We on occasion may offer commentary and will mark it as "opinion".
We will make every effort to investigate and verify the content we provide.
Most analysis will be delivered in presentation form, as a podcast .
If you enjoy this platform we appreciate any support you are able to offer.
Sincerely,
Nannette Bosh & The Bosh Cast Team